£58.15
Wakol MS230 AdhesiveDesigned for bonding Engineered wood and parquet floors (multi-layer) to absorbent substrates.Pack Size: 9kgCoverage: 7-9m2 ... more details
In stock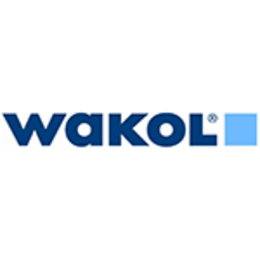 Wakol MS230 Adhesive
Designed for bonding Engineered wood and parquet floors (multi-layer) to absorbent substrates.
Pack Size: 9kg
Coverage: 7-9m2
Wakol
Wakol supplies products for installing, finishing and maintaining solid wood floors, parquet, carpet and resilient. Want a perfectly laid floor? Wakol laying materials offers you everything you need to install your wooden floor without a problem. By installing your parquet or hardwood floor to the subfloor with high-quality Wakol products, shrinkage and expanded movement of the wood are limited offering assured peace of mind. The Wakol brand delivers a range of products for the installation of parquet and wooden floors. Think of preparation products, levelling compounds and adhesives to ensure a perfect install with the assurance of quality trusted brand. By using Wakol products you are contributing to the long life of the floor and minimizes the possibility of the formation of seams or gaps as well as reducing the noisy hollow sounds of footfall will be reduced Wooden Floor Accessories offers you the full range of Wakol screeds, primers, liquid DPM and adhesives for hardwood flooring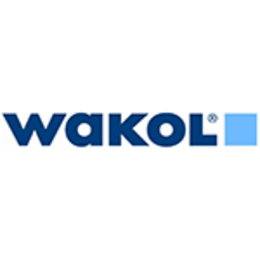 Due to our unique distribution network, we can deliver direct to you on a standard service to anywhere in the United Kingdom. All deliveries are subject to a standard charge with the addition of a surcharge/s for any specific service above the standard. We can deliver the next working day for a premium charge and conditions, we can also arrange delivery to International locations at a bespoke charge and can obtain these charges by contacting us.
So if you have a home improvement plan in Birmingham or have renovation a renovation project in Cardiff, a newly built house in Glasgow, a commercial refurbishment in Southampton, a large project in Liverpool we can deliver all of your wood floor accessories to any postal address in England, Scotland, Wales and Northern Ireland subject to our terms and conditions.